FTC offers bank-independent asset management based on systematic and quantitative investment strategies since 1995. With a focus on research and development, we are constantly working to improve our trading models and develop new ones.
As Richard Thaler, winner of the Nobel Prize for Economics in 2017, has shown, people often make the wrong economic decisions. FTC excludes human error and instead relies on purely rule-based investment decisions that are calculated on the basis of mathematical algorithms.
Fundamental data reveal more about the past than about the present. Quantitative data such as prices, volumes or volatility, on the other hand, reflect how a market is assessed at any given moment. FTC therefore uses current, quantitative data as input for its trading models.
We constantly monitor changes in market risk and strictly control the downside risk in our models by applying modern statistical methods. In our futures funds, for example, position sizes are automatically scaled on the basis of current market volatility.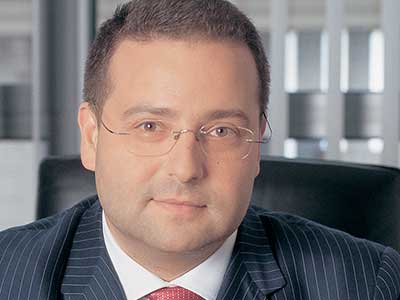 Eduard PomeranzCEO, CIO
As CEO, the FTC founder is responsible, among other things, for the strategic orientation of the company. In his function as CIO, he also leads research, development and trading.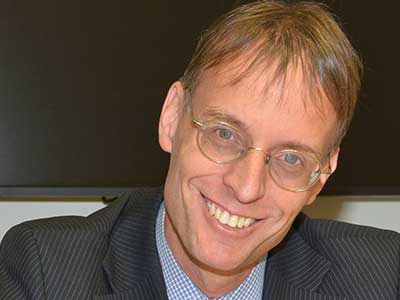 Dr. Rolf Majcen Legal & Compliance
The lawyer and profound expert on European financial market legislation was head of the legal department at ERSTE Sparinvest KAG and joined the management of FTC in 2005.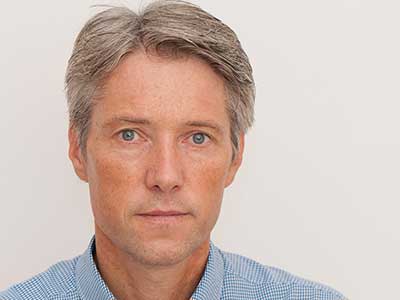 Mag. Franz HartliebCOO
As Chief Operating Officer he is responsible for Administration, Finance and Fund Administration. Franz Hartlieb has been working in the field of alternative investments and managed futures for many years.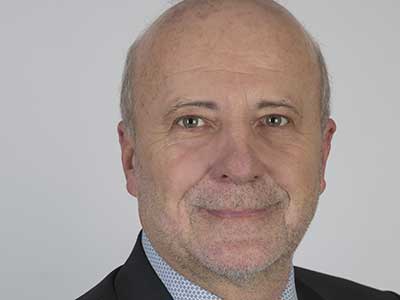 Jörg HammerSales & Marketing
As authorised signatory responsible for customer consulting and support, sales and business development. He has many years of experience in the investment industry.
1994
Development of the first FTC trading system.
1995
Start of a managed account, incorporation.
1996
Inception of the FTC Global Diversified I fund in Nassau/Bahamas (from 1998 to date: FTC Futures Fund Classic, re-domiciled as a Luxembourg SICAV).
1997
US "FUTURES Magazine" declares FTC Global Diversified I as Top Performer of the Year.
2001
Barclay Group ranks FTC Futures Fund Classic 18th in the list of the top 20 futures funds worldwide over the past five years.
2002
Launch of the FTC Futures Fund Dynamic. The fund ranks three times among the world's best funds of the month in the FUTURES Magazine ranking. Issue of the first guaranteed bond with the FTC Futures Fund Dynamic as underlying.
2005
Launch of the FTC Commodity Fund Alpha. Both FTC Classic and Dynamic are among the top 3 in Barclay Group and FUTURES Magazine rankings.
2006
Launch of the equity fund FTC Gideon I. FTC occupies dual leadership of the European hedge fund industry for two consecutive months: First and second place for FTC Futures Fund Classic and FTC Futures Fund Dynamic in the scorecard of the Wall Street Journal Europe.
2007
Assets under Management score 220 Million Euro.
2008
Three first places at the Austrian Alternative Investment Awards for FTC Futures Funds. Beginning of the global financial crisis. The FTC Futures Fund Classic closes the year with a profit of 42 percent.
2010
FTC closes its management subsidiary in the Bahamas and concentrates all activities at its headquarter in Vienna.
2016
Start of the systematic private wealth management.
2021
Launch of the FTC GENERATION FUND, designed for institutions with a long-term investment horizon. More information at ftc-capital.com.